I work with clients to create meaningful commission paintings that are heirlooms for generations. The process is exciting and enjoyable for both the artist and the collector. The end result is a work of art that combines your original vision for the piece with my unique style and execution. If you are interested in commissioning a painting, please read all information below
Most often I have to do a commission portrait. Also I can turn your any idea into a painting, whether it involves a person, a pet, a landscape, a still life, or a concept.
A portrait of your beloved family member will create a warm and cozy atmosphere in your home. This is the very "highlight" in the interior, which is the guarantee of the owner's individuality. The portrait will add solidity to any office or study. Therefore, this is the best gift, for example, for a boss.
You don't have to think about what to give. You can order a portrait made from a photo. It will be in a format convenient for you, with any additional elements. The work can be done in oil on canvas or pencil on paper.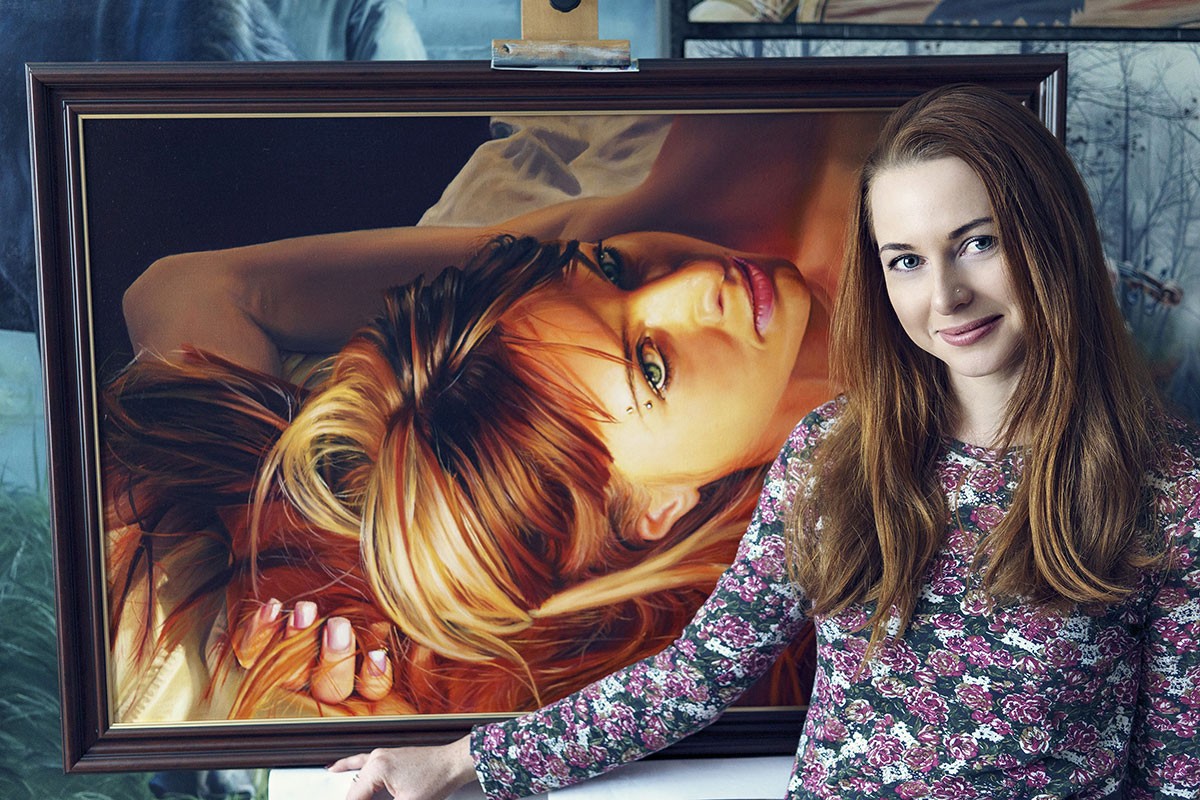 Period of execution
Oil painting on canvas is considered the most difficult and time consuming. This is a lengthy process. Layers of paint are applied one on top of the other. And you need to wait a few days for the previous layer to dry. Therefore, high-quality oil work usually takes up to a month. And it's better when there is time left.
A pencil portrait on paper, due to the nature of the material, is performed much faster. The job can be completed in 3-4 days.
Portrait prices
The exact cost of the work can be found by contacting me. Because the final price for a portrait is calculated individually for each client.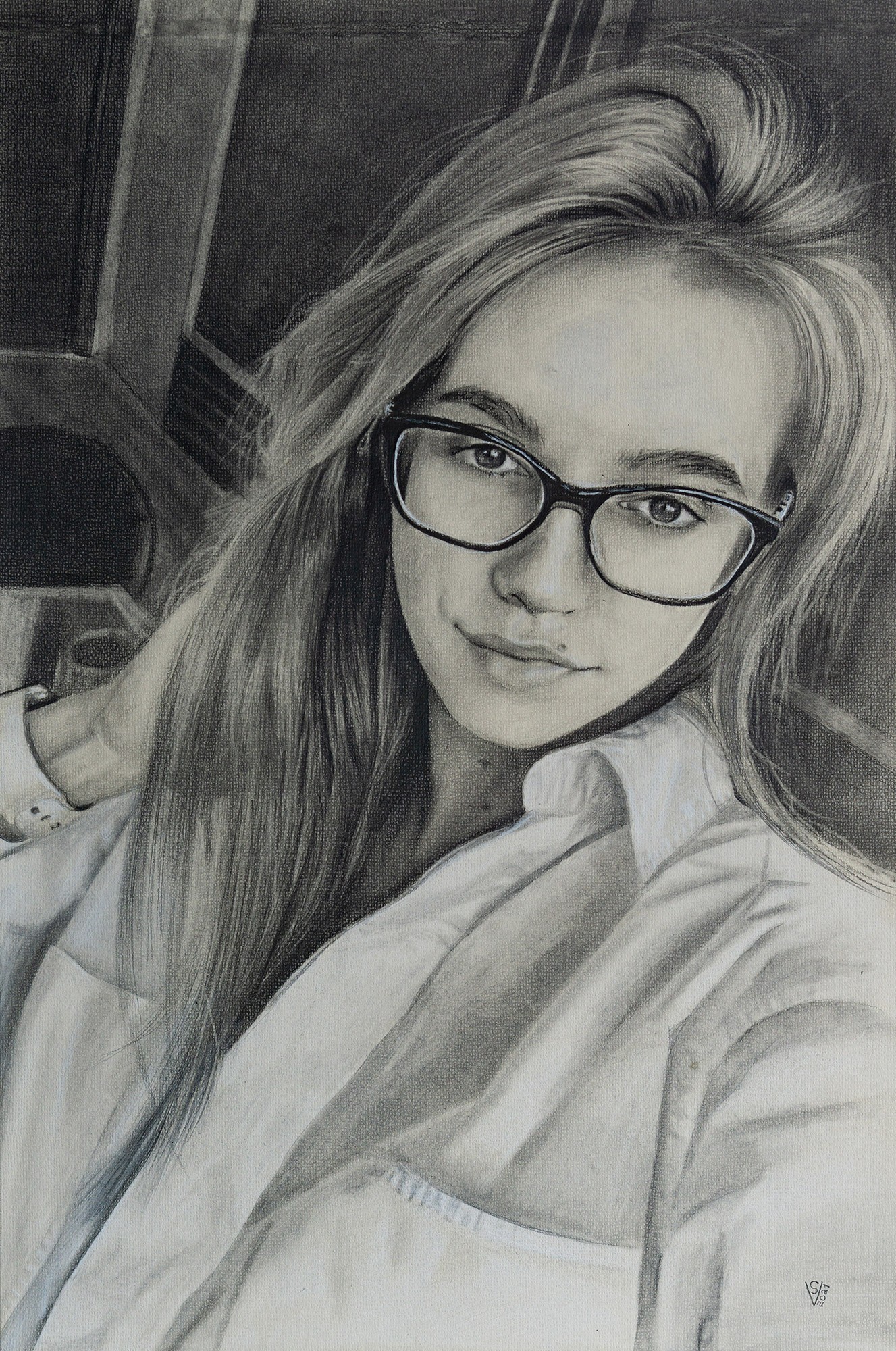 Framing in a baguette frame
The frame for work is not included in the listed price. Framing workshops are engaged in the decoration of finished works. By prior arrangement, I can order a frame for you or help you with the choice.
Delivery
The finished work can be picked up at my studio in Vitebsk (Belarus)
Delivery is possible worldwide. The cost of delivery is at the expense of the client. The work can be sent by Belpost services or by courier service.
All the nuances of delivery are discussed individually in each case.
Payment
For a commission paintings, I need a 50% deposit upfront and the balance on collection of the completed work. You can pay in cash or by electronic transfer convenient for you.
Creativity has no boundaries. All in your hands. Contact me and I will tell you about the timing and cost.